PS OF SWEDEN - Double Bridle Paragon
*If you do not see the size or colour in the bridle you wish from PS of Sweden; please contact us as we would be pleased to order it in for you. 

PS has, together with the dressage rider Nina Hofmann, redesigned the popular bridle Jump Off to a clean and functional double bridle. Because of the noseband's unique design we can now offer dressage horses ridden in the double bridle the same freedom inside the mouth, around the cheek bones and the sensitive nerve endings, as its predecessor, the Jump Off, already does.

NOSEBAND
Our new noseband is especially designed to enhance the horse's mouth movement. The pullback strap is attached further up to prevent pressure against cheeks and teeth. The noseband is very softly padded and measures 4.5 cm.

NECKPIECE
Our patent pending neck piece is wide and leaves proper space around the ears. The neck piece is provided with fine and soft padding.

CHEEK PIECES
The cheek pieces are round stitched with french hooks and patent pending cradles™, which allow the bit to suspend in the horse's mouth. This helps to further relieve the pressure on the poll. Our cradles are constructed to be easily "hooked on and off."

BROWBAND
The browband is round stitched and has our unique, patent pending "Click-it" design, which allows you to swap it in a few seconds, even when the horse is already wearing the bridle. The Click It™-buttons are blue, with the PS-logo on it.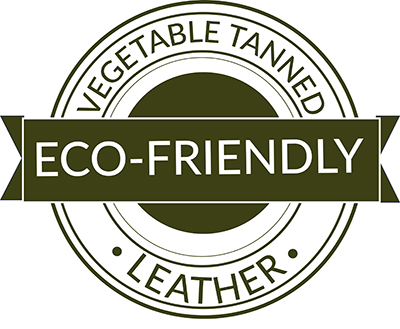 Please note that a throatlace and reins are sold seperatly.
SIZE GUIDE

-1 = mini shetty  0 = shetty  1 = pony  2 = cob  3 = full  4 = xfull
How to fit your bridle:
Look at our size guide prior to your purchase.
Put the bridle on your horse. Keep all hang tags on the bridle.
If the bridle fits well then you can remove the hang tags, treat the bridle with oil, and then start using it.
If the bridle doesn't fit and you need to change the size, do notremove the hang tags and do not oil the leather, just send it back to us to make the exchange.