PS OF SWEDEN - Hackamore Sport Bridle
*If you do not see the size or colour in the bridle you wish from PS of Sweden; please contact us as we would be pleased to order it in for you. 
NOSEBAND
This hackamore has been designed to give your horse the best possibilities for top performance; function and style all in one piece. The hackamore noseplate can easily be replaced with either shiny croco leather, matte croco leather, sheepskin or our Swarovski crystal pieces.

HEADPIECE
The headpiece is anatomical, the top plate evens out the pressure and it allows for freedom around the ears.

CHEEK PIECES
The side straps are cut back to lie as far away from the eyes as possible, and the bridle has an adjustable throat latch to ensure that the strap does not come too close to the eyes. This way, the bridle offers a perfect fit while looking classical and sleek.

BROWBAND
The browband has our unique patent pending "Click-it"™ design, which allows you to swap it in a few seconds, even when the horse is already wearing the bridle.

Exclusive English, vegetable tanned leather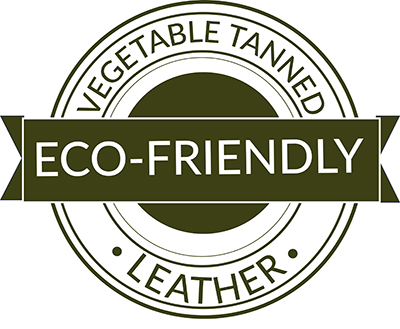 How to fit your bridle:
Look at our size guide prior to your purchase.
Put the bridle on your horse. Keep all hang tags on the bridle.
If the bridle fits well then you can remove the hang tags, treat the bridle with oil, and then start using it.
If the bridle doesn't fit and you need to change the size, do notremove the hang tags and do not oil the leather, just send it back to us to make the exchange.