PS OF SWEDEN - Pioneer Bridle
*If you do not see the size or colour in the bridle you wish, or we are currently sold out, please contact us as we would be pleased to order it in for you. 
NOSEBAND
The noseband´s height is adjustable in three positions for a guaranteed perfect fit. Thanks to this the risk of the bit locking is minimized.
Additionally, the sensitive Infraorbital nerve at the horse's cheekbone is left free of pressure!

Thanks to the cross-sectional design of the noseband, the risk of the cheek pieces being too close to the eyes of the horse is minimized. In the noseband´s highest position, it works like an English noseband but with Pioneer's other benefits.

The noseband has raw hide on the inside to hold its shape and also features a built in soft pillow to increase the noseband's stability.

NECKPIECE
The patented neckpiece is softly padded and leaves plenty of room for the ears to move freely.

CHEEK PIECES
The cheek pieces have our patented and selectable elastic Cradles™, which allows the bit to suspend in the horse's mouth. This also helps to evenly the pressure across the neck. Our elastic Cradles™ are designed so you can easily hook them on and off.

The Pioneer bridle is made in eco-friendly vegetable tanned leather and is suitable for jumping, dressage and eventing. Approved to compete with by both FEI, USEF/USDF, and BD on horse and pony, in dressage, jumping and cross country.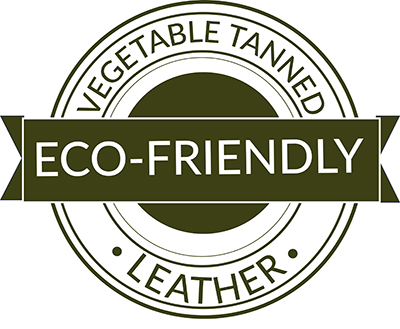 Note:
- The throatlatch is not included with the bridle.
- The crystal browband is not included with the bridle.

SIZE GUIDE

-1 = mini shetty  0 = shetty  1 = pony  2 = cob  3 = full  4 = xfull
How to fit your bridle:
Look at our size guide prior to your purchase.
Put the bridle on your horse. Keep all hang tags on the bridle.
If the bridle fits well then you can remove the hang tags, treat the bridle with oil, and then start using it.
If the bridle doesn't fit and you need to change the size, do notremove the hang tags and do not oil the leather, just send it back to us to make the exchange.