---
---
ABOUT US
Calgary Saddlery launched in April, 2018 as Calgary's newest tack shop!
We strive to bring the English community a new avenue to purchase affordable and quality products for both horse and rider. Carrying a variety of products from excellent manufacturers we offer many brands exclusively in the western region. We also maintain a full collection of high end consignment pieces!
Have some high quality items you'd like to consign? See our consignment terms below!!
OUR BRANDS
Our goal is to bring affordable product to English Riders while maintaining the quality that you expect. The brands we have selected are all tried and tested by our owners and employees!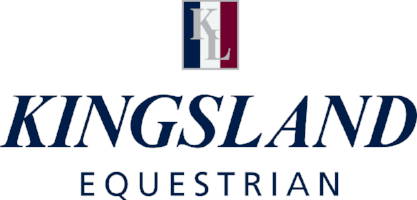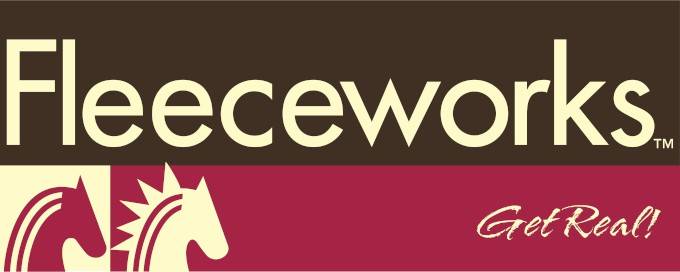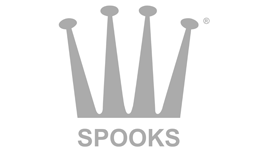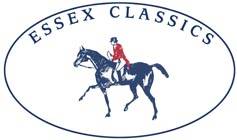 WHERE TO FIND US
Please see the link below for up to date information on where to find us! We will be set up at Thunderbird Show Park (BC) throughout the Summer and will also have our mobile unit on site across shows in Alberta.
Starting September 2018 we can be found at 25234 Township Rd 254A, Rocky View County. We are thrilled to be bringing a Tack Shop to Calgary's NW.
TOTAL WELLNESS
Calgary Saddlery is proud to be the exclusive agent for Vitafloor in Alberta.
Vitafloor ® vibrating floor systems are a safe and easy way to give a horse both a versatile physical training and a massage in one go. The result is a notable improvement in blood circulation throughout the body, not just in the legs, but even in the upper body and organs. This helps ensure better health and injury prevention, as well as accelerating the healing process for injuries, and helping in colic prevention. Vitafloor ® vibrating floor systems was specifically invented for horses, and uses the same well established physical and technological principles of whole body training (WBV) as are used for training astronauts to stimulate the development of bone density and muscle tone.
---