PS OF SWEDEN - GP Bridle
*If you do not see the size or colour in the bridle you wish from PS of Sweden; please contact us as we would be pleased to order it in for you. 
Stylish, neat and functional. A new anatomic shaped snaffle, perfect for competition.

The leather of the noseband has a drop shape which means it's wider in the middle and gets thinner on the sides. At the center of the noseband it is 5,5 cm wide.

Recommended for horses that:
- Have sensitive jaws and cheekbones
- Are used to the traditional English noseband which we have designed with extra padding

Special Features:
- Avoids pressure
- Elegant round stitched leather browband
- Round sewn side pieces with a unique nylon core to prevent stretching
- Avoids pressure on the sensitive nerves on the horses head
- Pullback strap with nylon to avoid stretching
- English & ECO friendly treated leather
- Approved by FEI in all disciplines for horse and pony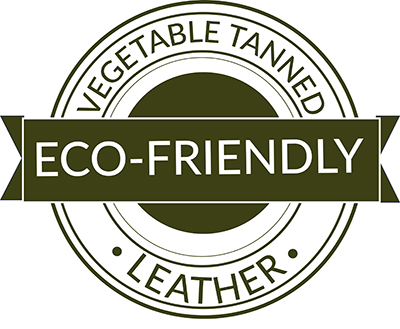 Note:
- The crystal browband is not included with the bridle.
- The throatlatch is not included with the bridle.
SIZE GUIDE

-1 = mini shetty  0 = shetty  1 = pony  2 = cob  3 = full  4 = xfull
How to fit your bridle:
Look at our size guide prior to your purchase.
Put the bridle on your horse. Keep all hang tags on the bridle.
If the bridle fits well then you can remove the hang tags, treat the bridle with oil, and then start using it.
If the bridle doesn't fit and you need to change the size, do notremove the hang tags and do not oil the leather, just send it back to us to make the exchange.